Tag:
financial security in retirement
Hello, this is Dr. Chris from Pensionfriend. What is Pensionfriend? Pensionfriend is a retirement solution,
so we find for you the best investment vehicle and the best investment options. Why did we start Pensionfriend? We had a lot of customers that
we helped to buy their homes ask us: "what's next?" "How much should I say for my pension?" "How does it work in Germany, we find it very complex" and indeed it's mind boggling complex. So what did we do? We more or less took the system apart.
We built models to understand every
element, taxation wise, investment wise. How does Pensionfriend work for you? First, you can use your system to
find out how much your public pension will be and how much you need. Secondly, we will advise you on
what is the best option for you, depending on, for example, your
employment state or your age. Usually it's a private pension plan. Thirdly, we found and offer you
the low-cost private pension plan. In Germany, you find many plans
that are highly costly with big hidden cost, not ours.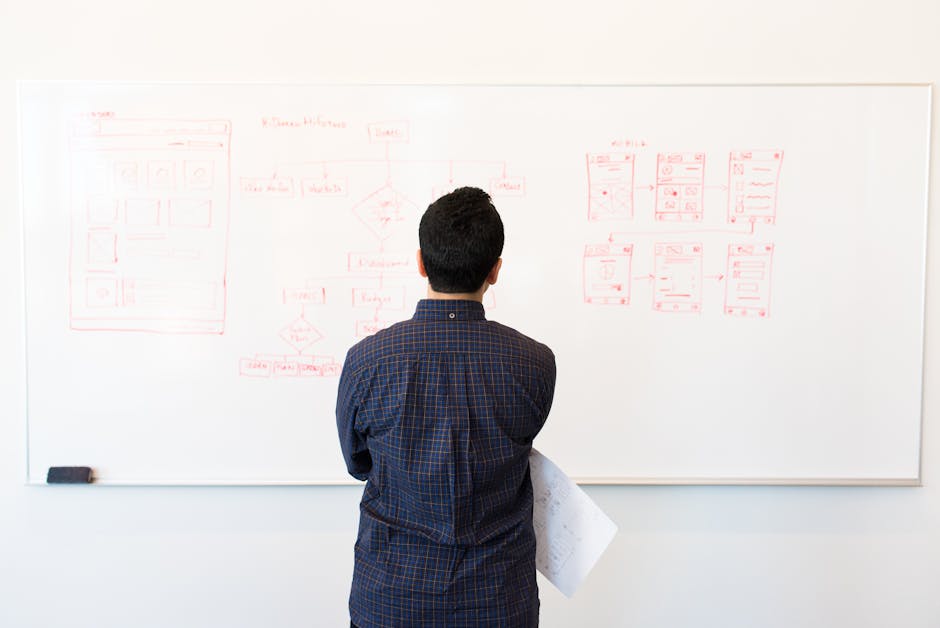 Fourth, you need to make
investment decisions. And we offer you three ETF portfolios
that have the highest chance for a good pension And these portfolios I build on my experience as the head
of the public advisory arm of the World Bank, where we advise clients
with over 2 trillion in assets. Why choose Pensionfriend? low cost, the best investment choices, the best investment vehicle? It is important to prepare for the future. Our life expectancy
these days is very high. Don't hesitate. Take action. Come and talk to us. You'll find a lot of
material on our website. Good luck with your planning. This is Dr. Chris from Pensionfriend..
Read More