Heath Care Planning in Retirement Overview Part 2
– [Tim] When Medicare
was established in 1965, it was created with two main components. Medicare Part A was created
to cover hospitalization while Medicare Part B
provides various types of outpatient services, including visits to the doctor's office. These together are often
referred to as original Medicare. In the '90s, Congress added another option known as Medicare Advantage
or Medicare Part C. While the first choice someone
makes will be in choosing between original Medicare
and Medicare Advantage, other decisions are right behind. I'm Tim O'Mara with the
Nationwide Retirement Institute and this is Health Care,
Planning for Costs in Retirement. (bright music) The enrollment window for
Medicare begins three months before the month of a
person's 65th birthday through the three months
immediately following that birthday month, a seven-month window
to enroll in coverage. At that time, everyone
is guaranteed the right to purchase a Medicare
supplement for Parts A and B or a Medicare Advantage plan regardless of any preexisting condition, and private insurers who
sell these supplemental and Medicare Advantage plans
are not able to charge more because of a past or
present health problem.
– One question we often get is from people who are working past age 65 and still have health insurance
through their employer. If you continue to work and
like your health insurance, you can absolutely keep it and also apply for Medicare
on your 65th birthday. In this event, you would be dual covered, and Medicare and your
employer-provided plan would coordinate the coverage you need. But if you work past
age 65 for an employer with 20 or more employees,
you may also choose to delay enrollment in Medicare
altogether until you retire. In this circumstance, you
would delay Medicare enrollment until what is known as a
special enrollment period. – [Tim] For those who
opt for Medicare Part C, those plans are administered
at the state level, and coverages can vary depending
on which state you live in, but original Medicare is
administered at the federal level.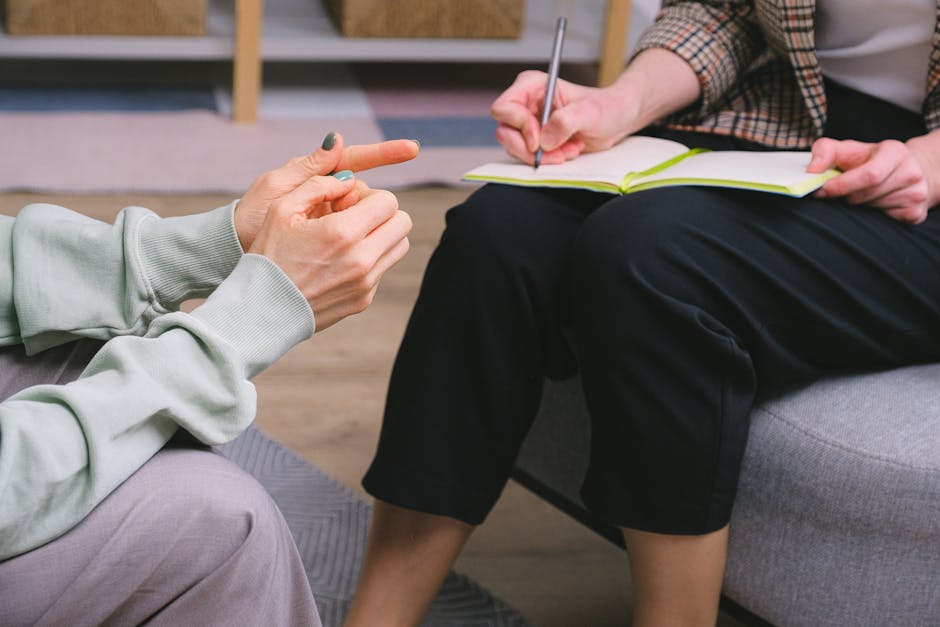 While original Medicare
covers hospitalization and most types of outpatient services, including doctor visits, it
doesn't cover everything. That is why Medicare advises people to look into secondary insurance. – Medicare secondary
insurance is available in two basic forms: prescription coverage, which is also known as Medicare Part D and supplemental insurance,
also known as Medigap policies. Both Medicare Part D and
Medigap policies are available through third-party insurance providers and cover the additional
health care expenses generally not covered by Parts A and B. – [Tim] Prescription and
supplemental insurance options require a thorough understanding
of what they cover. Certain Part D prescription
plans, for example, may only cover specific medications, so what's right for one person may not be the best choice for another. The Medicare decision may involve a lot of lifestyle factors, and that's why it could
be a great opportunity for financial professionals
to engage with clients and discuss their ideas and
goals for life in retirement.
In part three of the series, we'll look at the cost retirees can
potentially expect and more. (light music).
Posted in Retire Wealthy, Retirement Planning, Tips for Retiree's