Buffett on retirement
FOR PEOPLE RIGHT NOW WHEN IT COMES TO SAVING . >> I THINK IT'S THE SAME THING THAT MAKES MOST SENSE FRANKLY ALL OF THE TIME, AND THAT IS TO CONSISTENTLY BUY AN S&P 500 LOW COST INDEX FUND. KEEP BUYING IT THROUGH THICK AND THIN, AND ESPECIALLY THROUGH THIN. BECAUSE THE TEMPTATIONS GET — WHEN YOU SEE BAD HEADLINES IN NEWSPAPERS, MAYBE TO SAY WELL MAYBE I SHOULD SKIP A YEAR OR SOMETHING. JUST KEEP BUYING. AMERICAN BUSINESS IS GOING TO DO FINE OVER TIME. SO YOU KNOW THE INVESTMENT UNIVERSE IS GOING TO DO VERY WELL. THE DOW JONES INDUSTRIAL AVERAGE WENT FROM 66 1,497 IN ONE CENTURY, AND SINCE THAT CENTURY HAS ENDED, IT'S MORE OR LESS DOUBLED AGAIN. AMERICAN BUSINESS IS G. THE TRICK IS NOT TO PICK THE RIGHT COMPANY, IT'S TO BE — BECAUSE MOST PEOPLE AREN'T EQUIPPED TO DO THAT.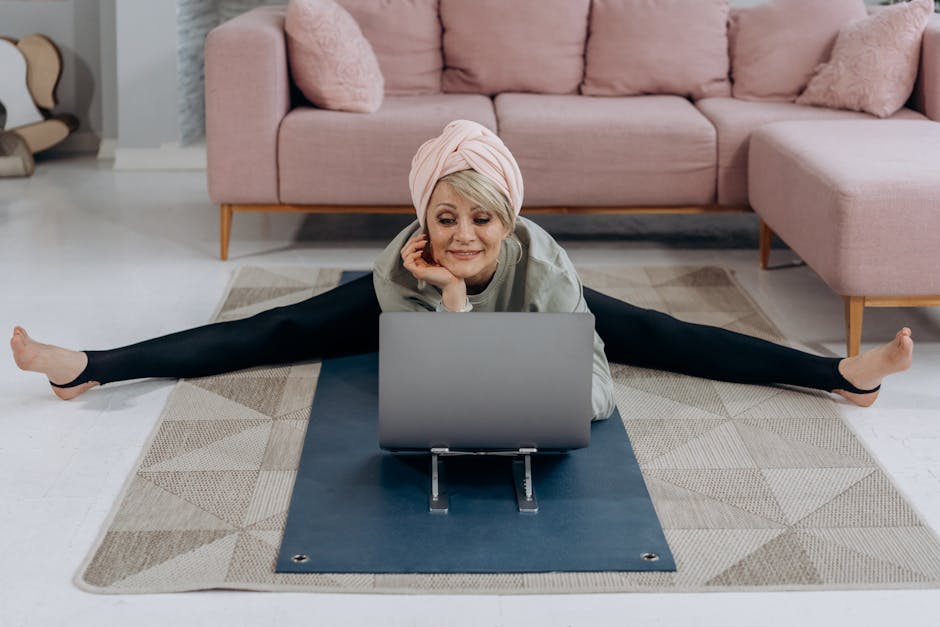 AND PLENTY OF TIMES I MAKE MISTAKES. THE TRICK IS TO ESSENTIALLY BUY ALL THE BIG COMPANIES THROUGH THE SFUND AND TO DO IT CONSISTENTLY, AND TO DO IT IN A VERY, VERY LOW COST WAY. BECAUSE COSTS REALLY MATTER. AND INVESTMENTS, IF RETURNS ARE GOING TO BE 7% OR 8% AND YOU ARE PAYING 1% THROUGH FEES, THAT MAKES AN ENORMOUS DIFFERENCE IN HOW MUCH MONEY YOU HAVE ON RETIREMENT. >> AT THE ANNUAL MEETING FOR BERKSHIRE HATHAWAY THIS YEAR, YOU INTRODUCED A SPECIAL GUEST TO THE AUDIENCE OF 40,000 SHAREHOLDERS WHO WERE WATCHING. IT WAS JACK VOGEL. WHY DID YOU WANT TO RECOGNIZE JACK VOGEL? >> I THINK JACK VOGEL HAS DONE MORE FOR AMERICAN INVESTORS THAN ANY OTHER PERSON CONNECTED WITH WALL STREET OR T BECAUSE WITH A NUMBER OF OTHER PEOPLE WE CAME UP WITH THE IDEA, HE WASN'T THE SOLE THINKER BEHIND IT BUT HE WAS THE GUY WHO IMPLEMENTED IT AND CRUSADED FOR NOW TRILLIONS OF DOLLARS IN LOW COST INDEX FUNDS. MOST PEOPLE ARE GOING TO HAVE BETTER LIVES, BETTER RETIREMENTS, THEIR KIDS ARE.
Posted in Retire Wealthy, Retirement Planning, Tips for Retiree's